RELIABLE-FAST-INTEGRITY
24/7 SERVICE
(INCLUDING HOLIDAYS)
MULTI LINGUAL
SECURED PERSONAL INFORMATION
SIMPLE PROCEDURES, WITH REASONABLE FEES
OUR INDULGENCE.
A CRITERION TO STRIVE IS OUR DEDICATION TO CUSTOMERS
NO SUCCESS-NO FEES
HSB JAPAN'S staff comes from more than 10 countries around the world, are professionally trained and have high professional qualifications.
In Tokyo, Japan, HSB JAPAN company provides comprehensive and With nearly 20 years of experience in consulting and investment in the Japanese market, we are confident with our understanding of the domestic market as well as extensive knowledge of all relevant legal documents and procedures to serve the expatriate community residing in Japan. We have been assisting thousands of international citizens to solve their problems quickly and efficiently.
– A multi-disciplinary consulting services specializing in assisting international citizens living and working in Japan with legal procedures.
– Services and fields range from legal procedures, investment consulting, import and export, real estate purchase and sale, remittance, tax reporting, education, restaurants, and future business ventures. 
We have received the trust and appreciation of many customers from many countries around the world. Full support in multi-languages.
Vision
Become a leading unit in the field of multi-disciplinary consulting for the expat community living and working in Japan.
Mission
We are committed to providing reliable multidisciplinary consulting services with the best cost to our customers.
Core values
Prestige

Dedications

High quality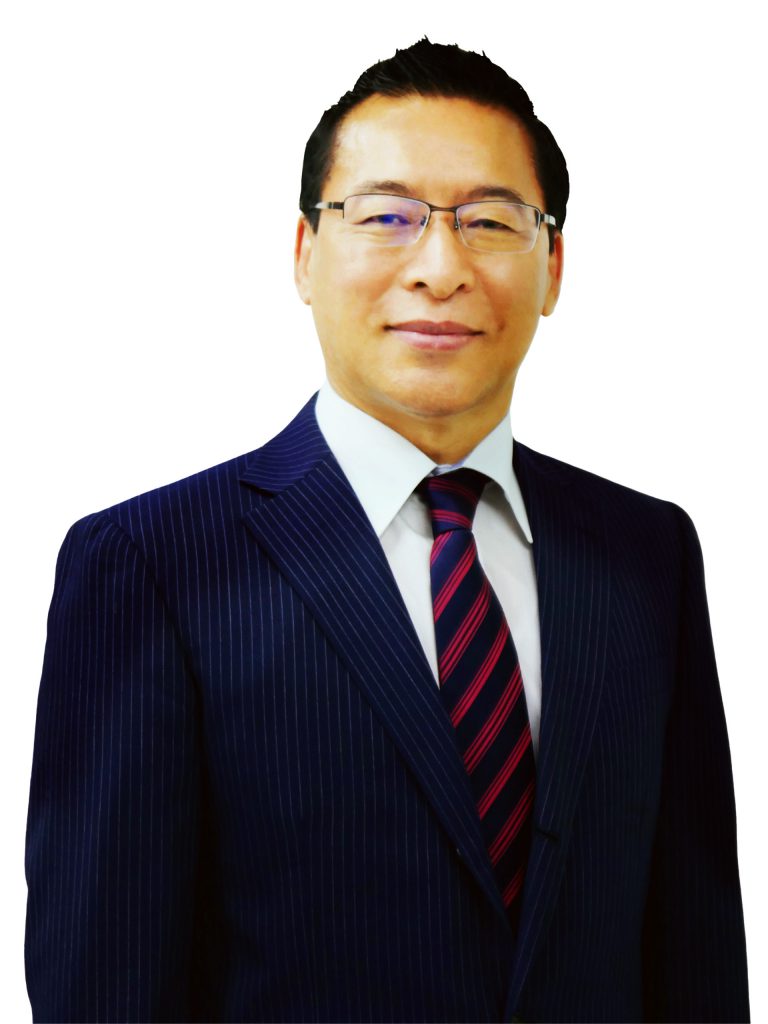 To our valued customers,
Founded in September 2009 in Tokyo – Japan, through the development process HSB JAPAN is proud to be a leading consulting unit, a bridge to provide the best services and convey the core values ​​of the brand on each product to the expat community in Japan in general and the Vietnamese in particular.
My wish since its establishment is to provide multidisciplinary consulting services at the best cost and most reliable for the expatriate community living and working in Japan.
My dream is to connect the strength of the community, support poor children in Vietnam and Nepal to go to school and have a better life with the green scholarship fund HSB JAPAN FOUNDATION.
I would like to thank you for having been using the services of HSB JAPAN consulting company. Each service you use has contributed a part to the HSB JAPAN green scholarship fund and contributed to building a stronger and stronger expat community in general and the Vietnamese community in particular.
The trust of our customers and the recognition of the community are our precious achievements.
HSB JAPAN President
Binod Sherchan