Unlock your AU locked-phone to International version
Have you ever wondered how to unlock your carrier-locked phone to make it works worldwide? In Japan, Big3 Mobile Service Providers require a contracts with customers for 2 years of contract to use their service and smartphone. The devices by these companies are knows as carrier-lock smartphones.
However, there are simple steps to unlock your phone. Not only it is capable of using worldwide, but also it is easier to switch to other carriers/services in Japan. In this example, we show you how to unlock iPhone (which is locked by AU).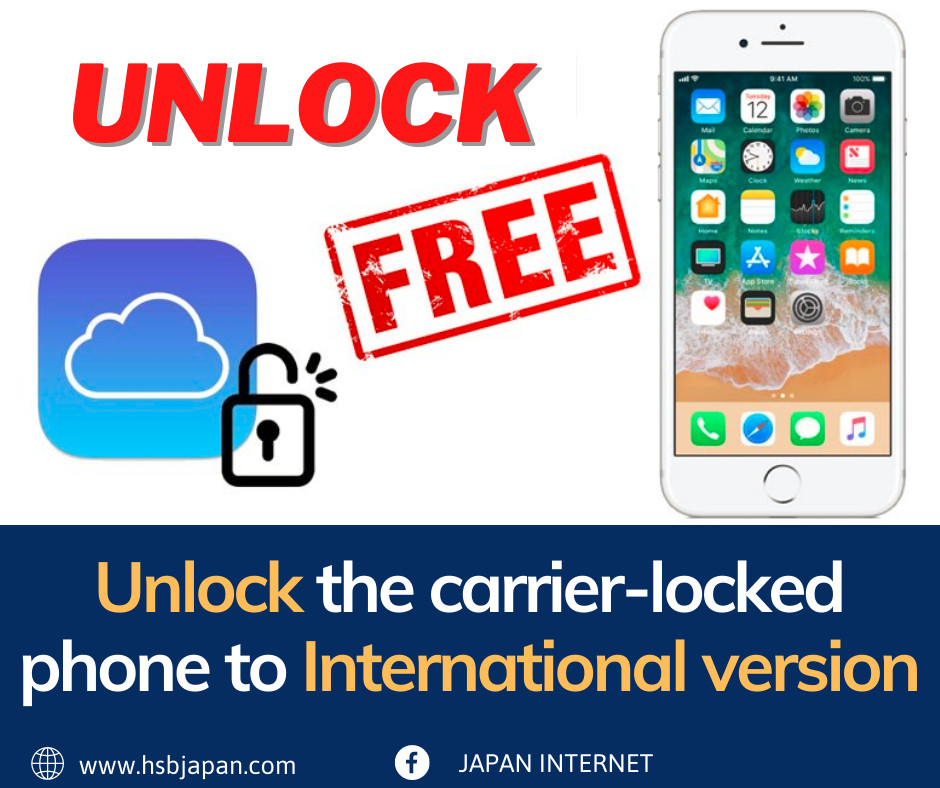 First, you need to record your phone IMEI number (write it down carefully).
Your IMEI number: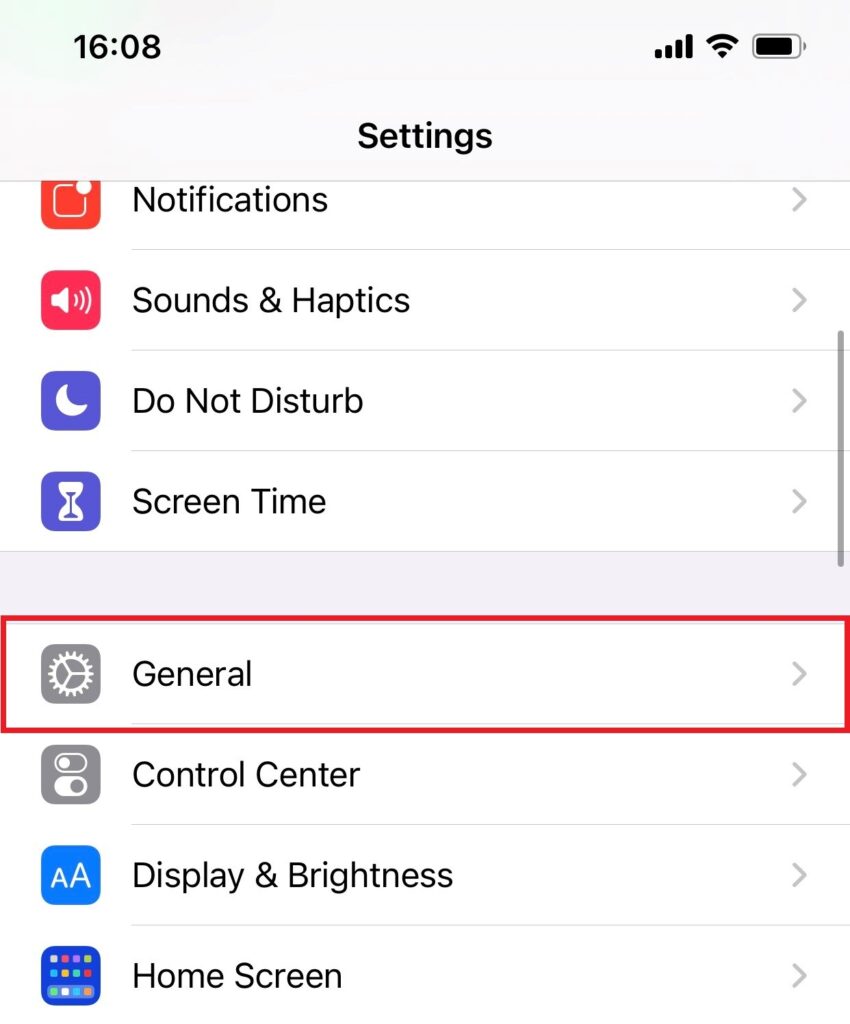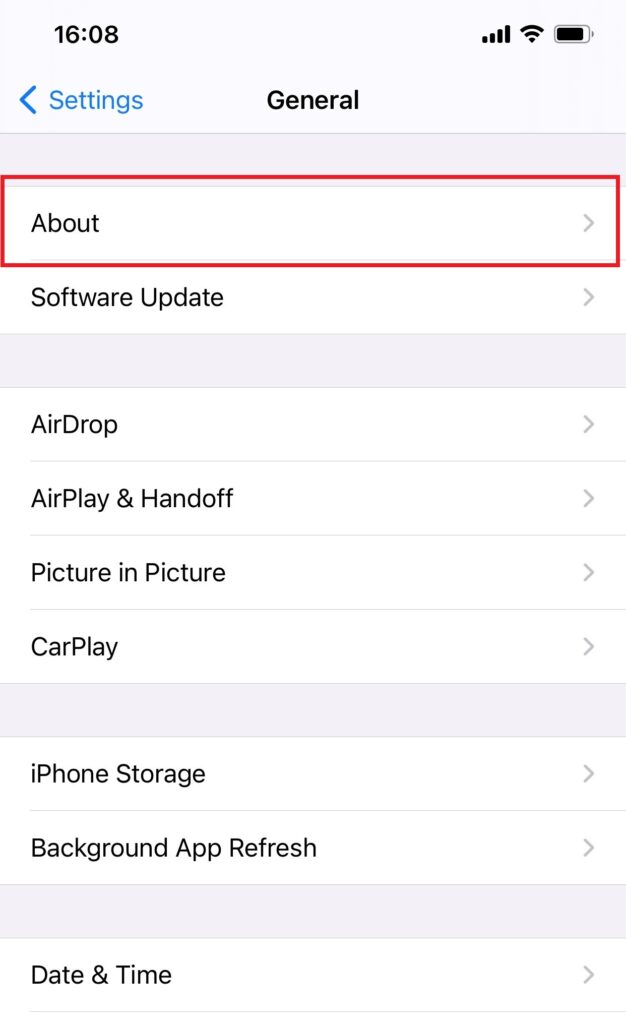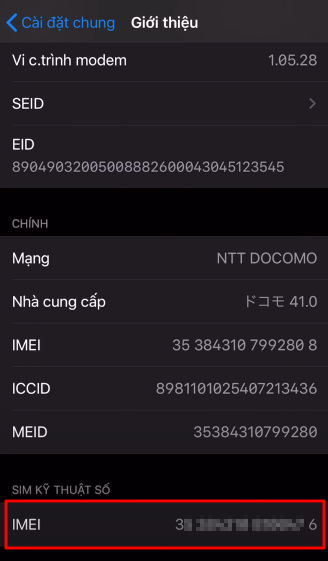 Unlocking the iPhone:
Access the link below:
https://id.auone.jp/id/pc/assigned/index.html
You can use Google Chrome Web browser to display the content in English (if you don't understand Japanese)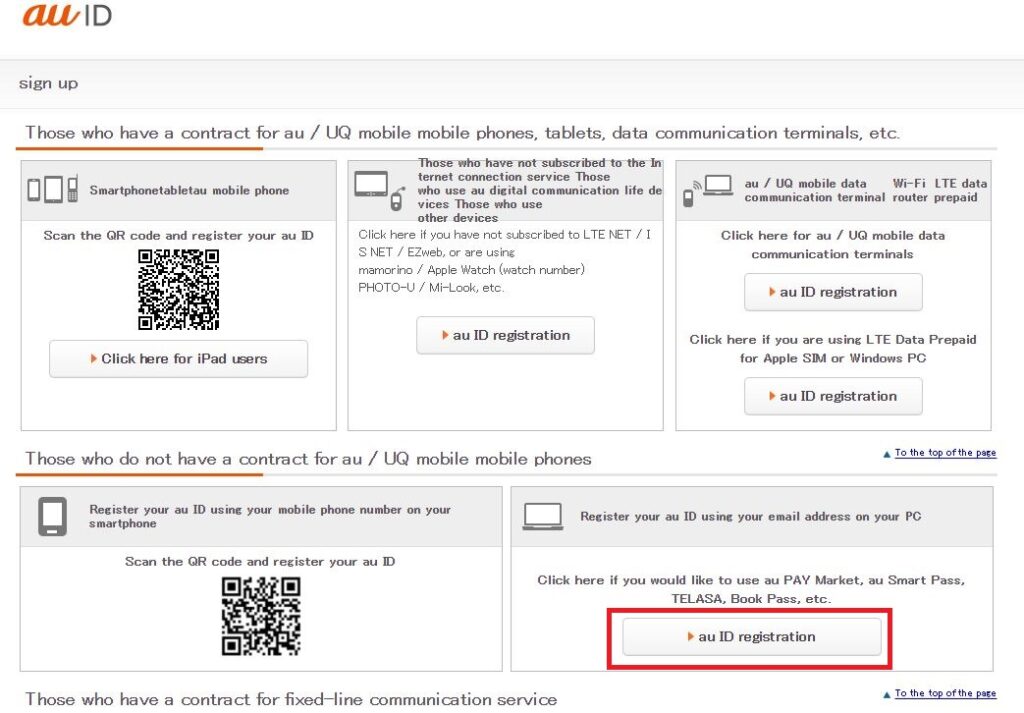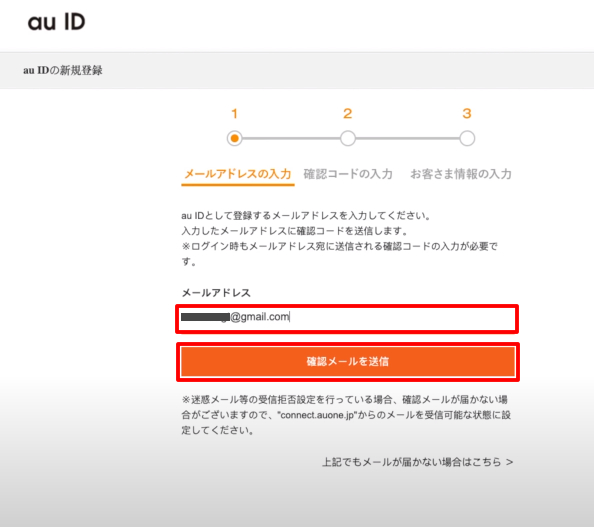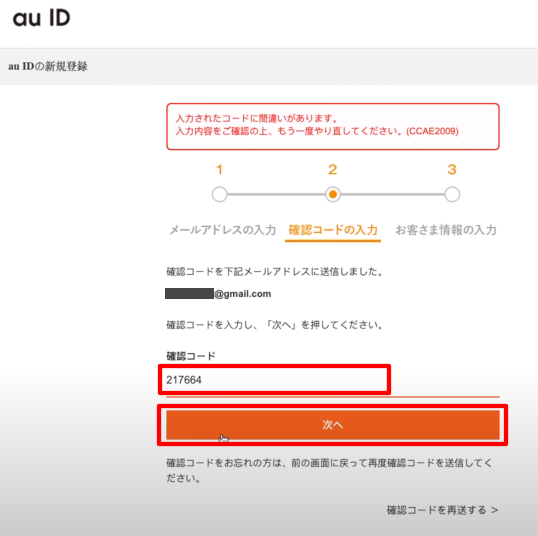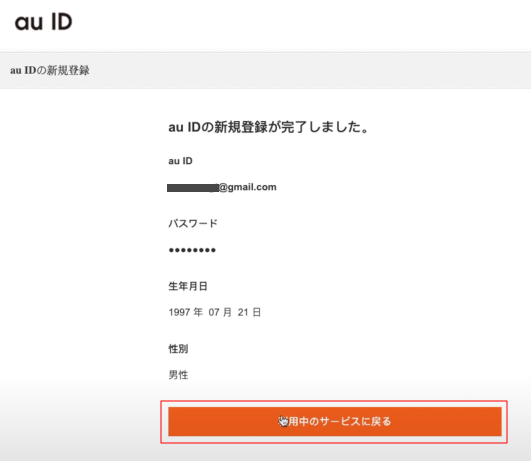 Using your IMEI number for unlocking
Access the link below
https://www.au.com/support/service/mobile/procedure/simcard/unlock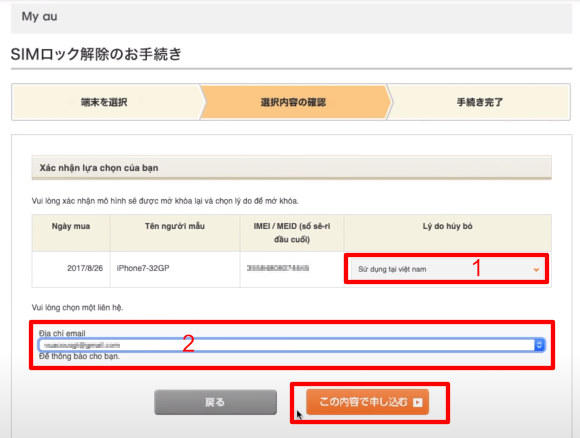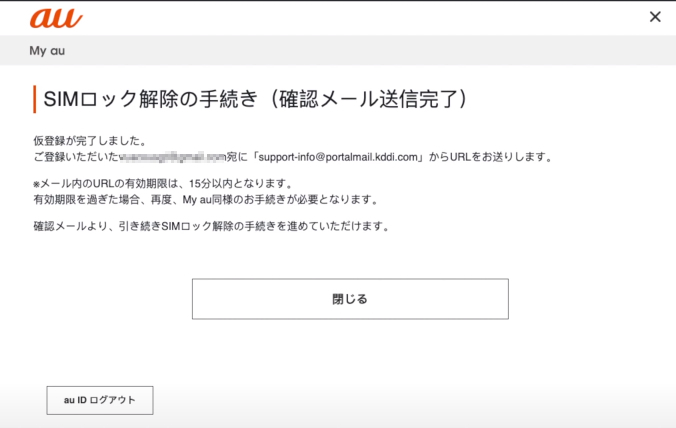 So the unlock procedure has been completed, you should receive the email from AU to notify about the unlock status
Time for trying the sim card from the other service provider, right?